Why Antique Furniture is Sustainable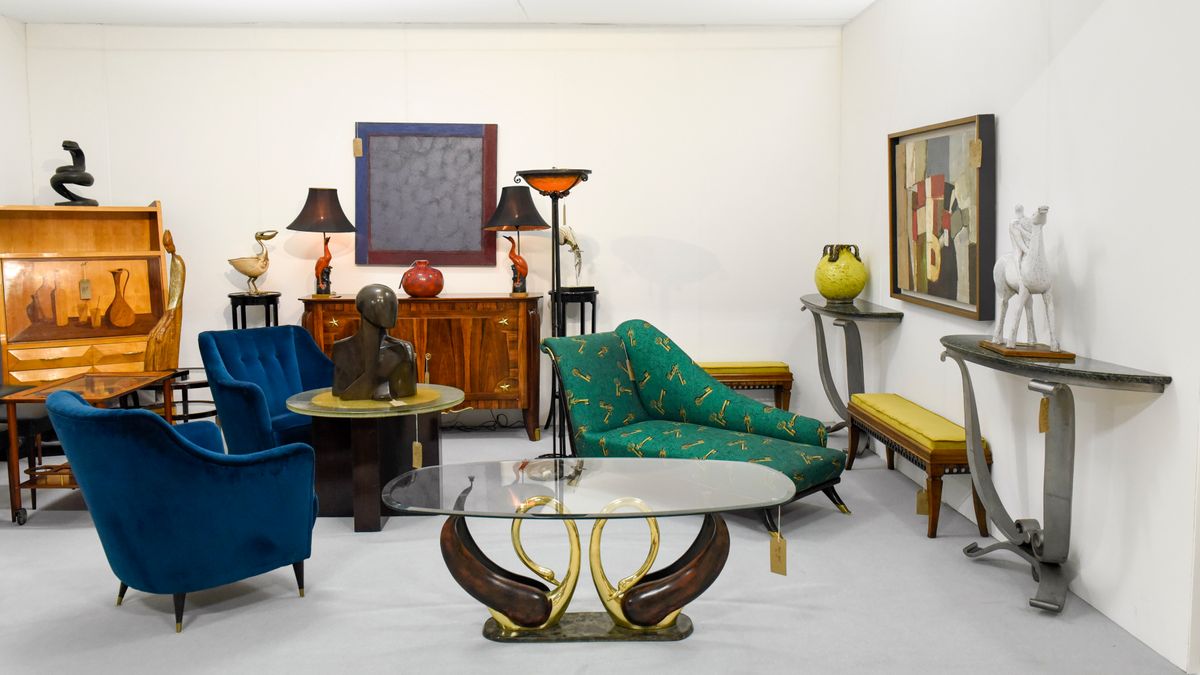 A study by Carbon Clear found that antique furniture is likely to have a carbon footprint 16 times lower than modern furniture. The survey compared an antique chest of drawers with a newly made version. There were multiple benefits. Antique pieces are not thrown away thereby reducing landfill, they also reduce the consumption of new goods from outside the UK so produce less freight and are better for the UK economy. No trees are being cut down and the furniture would have originally been made in natural daylight with hand tools.
Another poll conducted by the Auction Technology Group in 2019 founds that 45% of respondents were completely unaware that buying a new piece of furniture produces a higher carbon footprint than buying second-hand. The findings came despite the fact that 82% of the people surveyed said they do consider sustainability in some way when making a purchase.
In the UK, consumers throw away an estimated 1.6m tonnes of bulky waste and furniture each year. Estimates put international shipping at 3-4% of carbon emissions caused by humans. The European Parliament states that in 30 years, by 2050, it could rise to as much as 17%.
The lifespan of a new chest of drawers is approximately 15 years and usually isn't re-saleable. In comparison the antiques version is well made with solid wood that is restorable. If looked after it could last forever. The average sofa only lasts between 7 to 8 years, the cost of frequent replacement adds up. Properly made sofas can be re-upholstered many, many times.
Antiques still function just as well as new items but have more character. As well as creating eco style with antiques, the items move from owner to owner, generation to generation.
Antiques lend themselves to a variety of uses in modern settings – for instance, a Victorian blanket box might make a wonderful coffee table, with the added benefit of storage, whilst vintage wooden office filing cabinets can create a striking impact.
Antique furniture isn't just safer for the environment; it's also safer for those who buy it since the time it takes to burn is longer. Because of the number of home goods made from extremely flammable chemicals and materials, modern house fires take between two and three minutes to reach a critical burning point. Although fires were devastating hundreds of years ago, they didn't get out of control as quickly as they do now. This is due to furnishings and other interior pieces made out of wood or natural fabrics, which burns slower than synthetic materials. Not only that, but the companies that produce the chemicals and synthetics used in contemporary items emit pollution in the process.
Join us at the Winter Art & Antiques Fair this November to discover beautiful, sustainable pieces for yourself!