Trends Throughout the Eras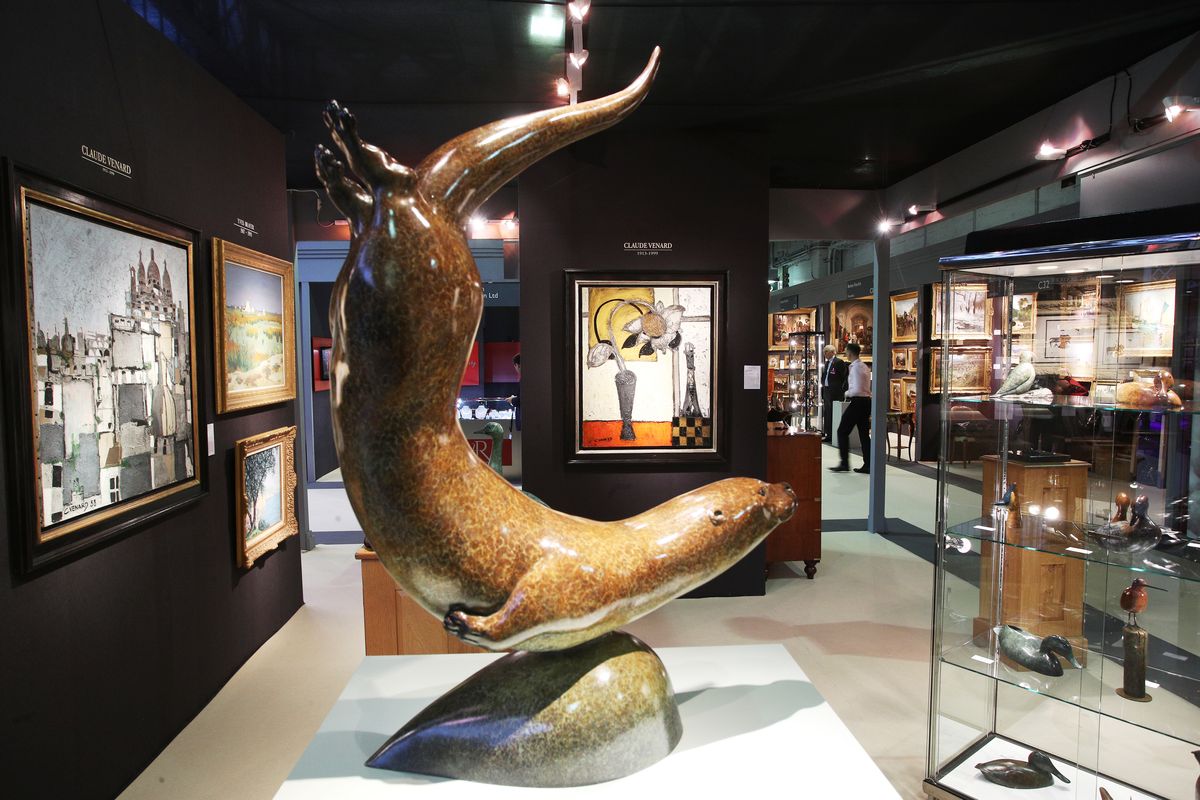 With minimalism truly dead in the water and maximalism firmly in charge, it's time to be brave with a layering of different patterns, large and small in bold colours with statement pieces and sculptural furniture.
The key to mixing antiques and contemporary is plenty of contrast to set each other off. The focus is on layering and building up pieces slowly over time. Pieces that have meaning make a space individual.
All fashions whether jewellery, clothes, interiors or design look back to the past for inspiration. Trends are generally cyclical. The art world in particular has a rich history of eras and nations to draw from.
Some of the oldest pieces at the Winter Art & Antiques Fair date back to the Gothic and Renaissance period in European works exhibited through Mathew Holder. Often religious in subject, always rare and beautiful.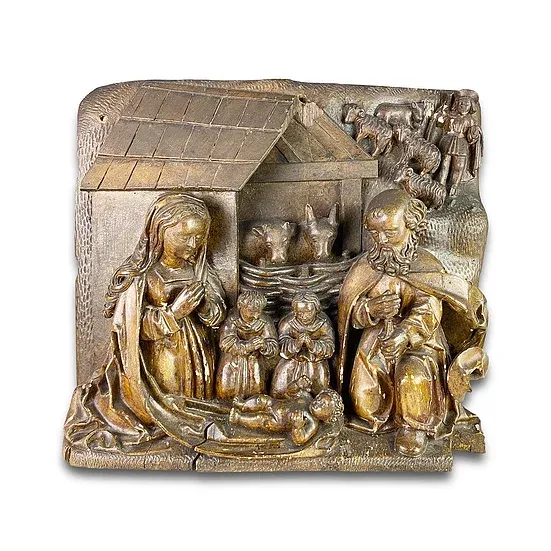 The 16th and 17th century is well represented. There is silver (Eastdale Antiques) from the early 1600s when silver was much influenced by the politics and religion of the time.
The dark patina and simplicity of Elizabethan old oak furniture goes beautifully with contemporary art in bright bold colours. Or 20th century ceramics such as Clarice Clif 16th and 17th century Dutch oil paintings work well in any setting, with any other era.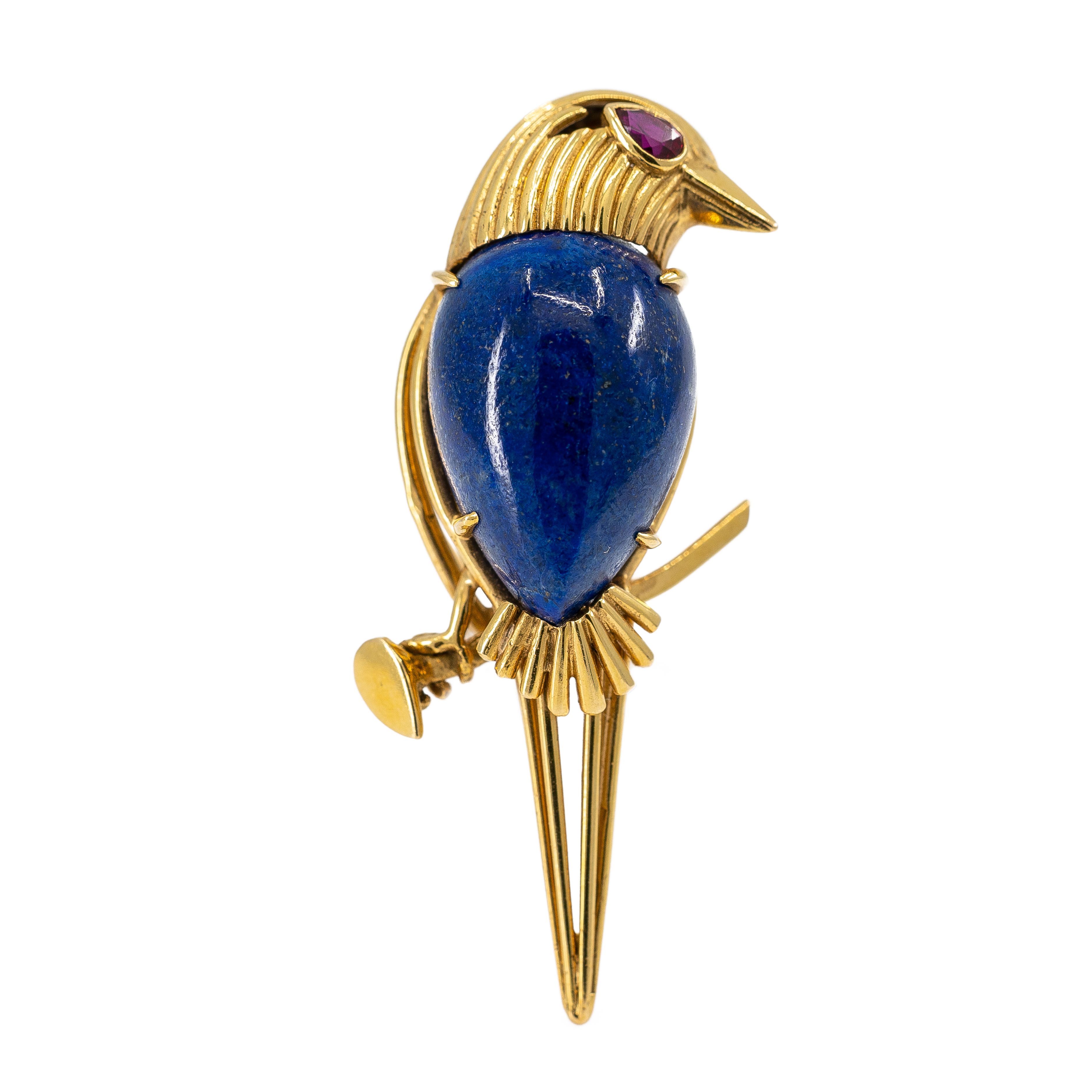 The 17th and 18th centuries were the golden age of botanical exploration and before photography so new species were intricately drawn and engraved. Dinan and Chighine. These dealers also have works by such iconic greats as Matisse, Chagall, Miro, Dufy, Picasso, Sonia Delaunay and Le Corbusier.
Victorian gilt frames are now being used as a surround to 20th century prints and drawings, giving them a museum quality.
Will the 2020s come to echo the roaring 1920s? A time of cocktails, film and glamour with iconic jewellery brands such as Cartier and Tiffany whose works can be seen at the fair on Anthea AG Antiques.
Art Deco furniture suites are on sale through Jerone Markies as well as original bakelite phones – currently making a huge comeback. Mark Goodger Antiques have cocktail shaker, lighters, decanters and all the accessories for decadent partying.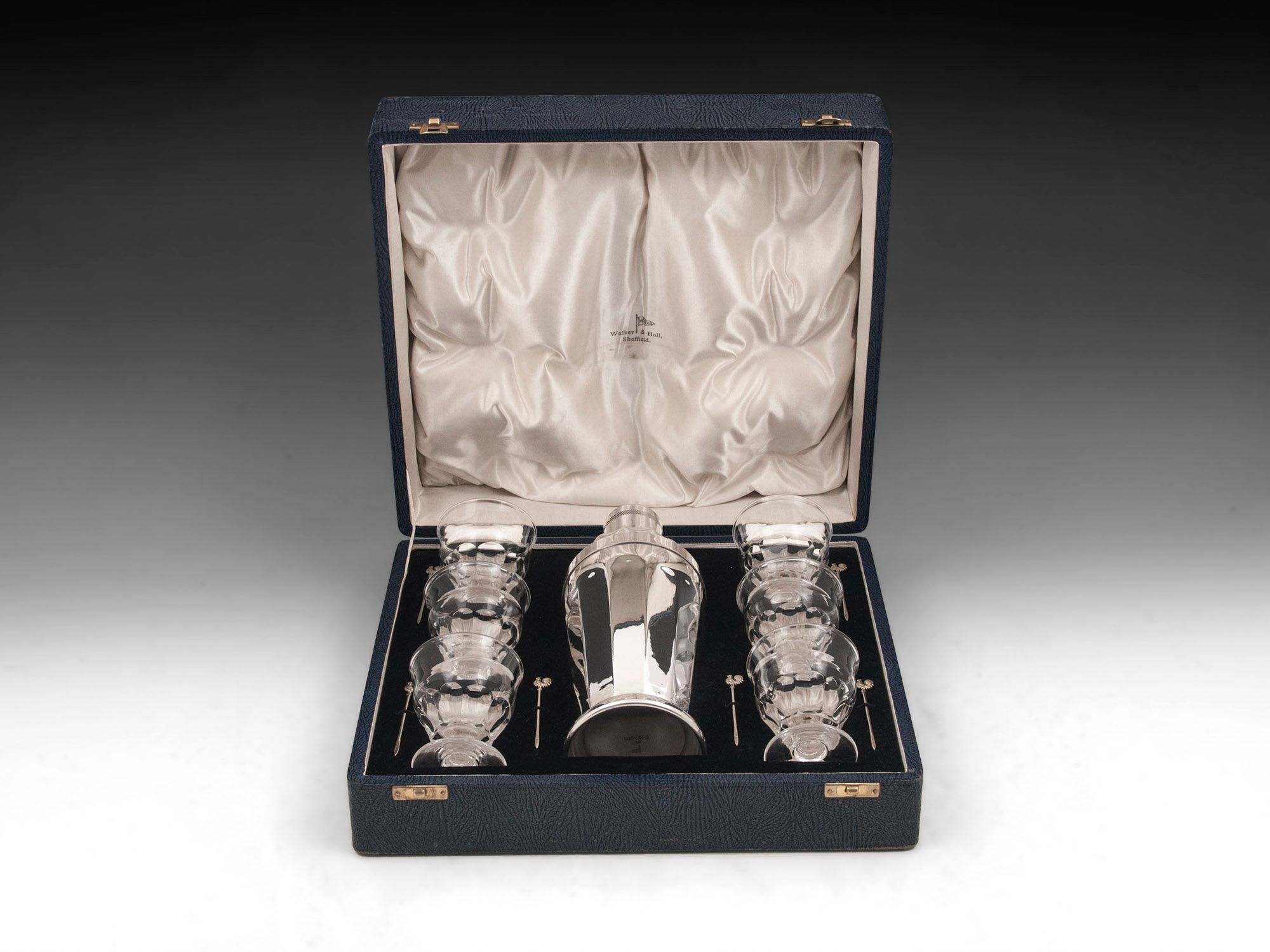 Grasilver show Scandinavian design from the 20th century by masters such as Georg Jensen and Henry Miller fine art shows early 20th century photography as well as art.