In case you needed any convincing, this is why The Art & Antiques Fair Olympia is an unmissable experience...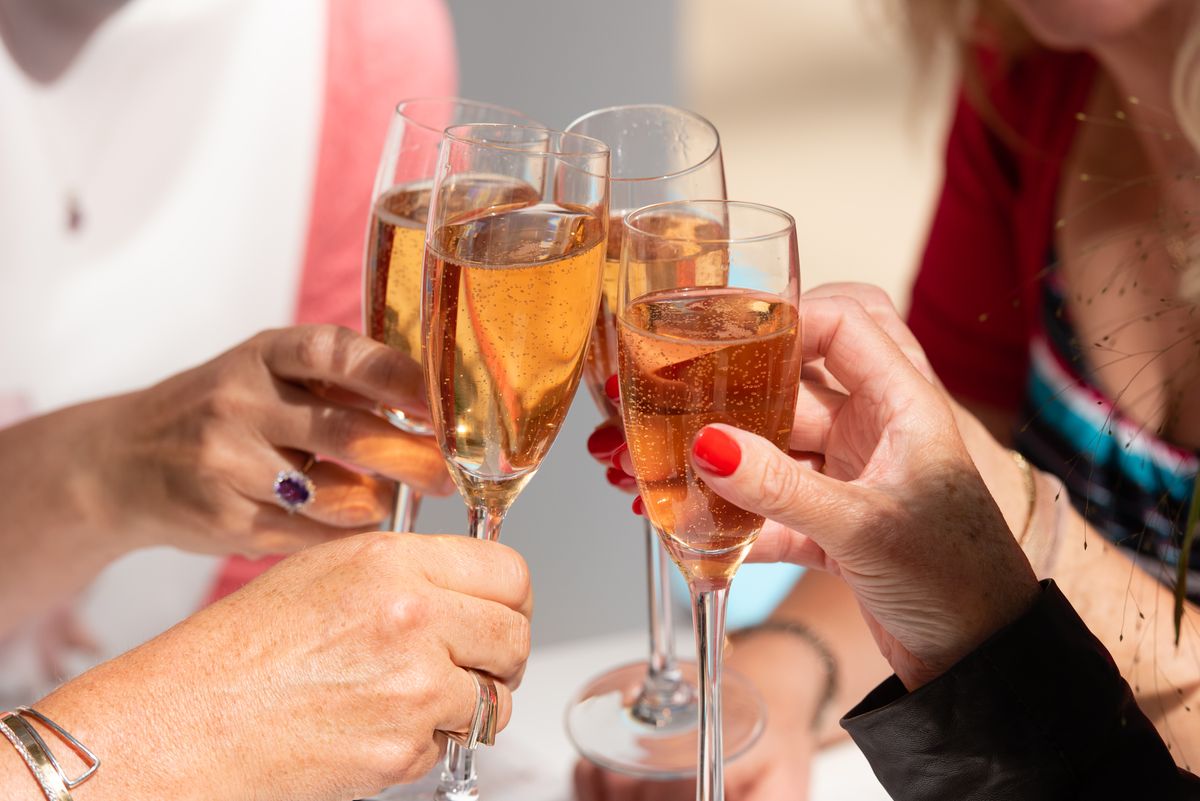 Running from 23-26 June 2022, with the Private Preview on 22 June, this must-attend Fair is the capital's longest running and most respected art and antiques Fair, showcasing specialist dealers, presenting a wider choice of quality, vetted art and antiques than any other event in London. This Summer Fair attracts art and antiques enthusiasts from across the globe looking for that inspirational, one of a kind piece.
The Fair offers original gifts and exclusive pieces to add to their collections, from over 20,000 works of art, antiques, furniture, and decorative objects, to jewellery, ceramics, sculptures and more!

1. Discover an eclectic and culturally rich collection spanning centuries, cultural movements and continents.
2. Prices range from £100 to £1 million so there are treasures to be found for all, depending on if you are starting out or you are a seasoned collector.
3. Meet the dealers, hear the stories and tap into a wealth of exhibitor expertise and knowledge.
4. Every item for sale is checked by a team of vetting experts to ensure quality and authenticity before the Fair opens - enabling you to buy with confidence!
5. Take a break from shopping to enjoy a refreshing glass, or two, of Champagne at the stylish Louis Roederer Champagne Bar.
6. Benefit from workshops and a programme of professional talks - watch this space!
7. Explore stylish products that create a statement and will last the test of time. Invest in more durable timeless antiques to reduce waste and carbon footprint.
8. From antiquity to the present day, you will find the widest variety of dealers presenting you with stunning must-have pieces.
9. Dine in style and enjoy a sumptuous lunch or traditional afternoon tea with your friends at our Summer Bistro. Showcasing cuisine both delicious and nourishing, it's the perfect way to refuel and relax.
10. A divine day out; enjoy complimentary access to the co-located Spirit of Summer Fair, where a curated selection of brands and boutiques await.
What are you waiting for? Book your tickets here