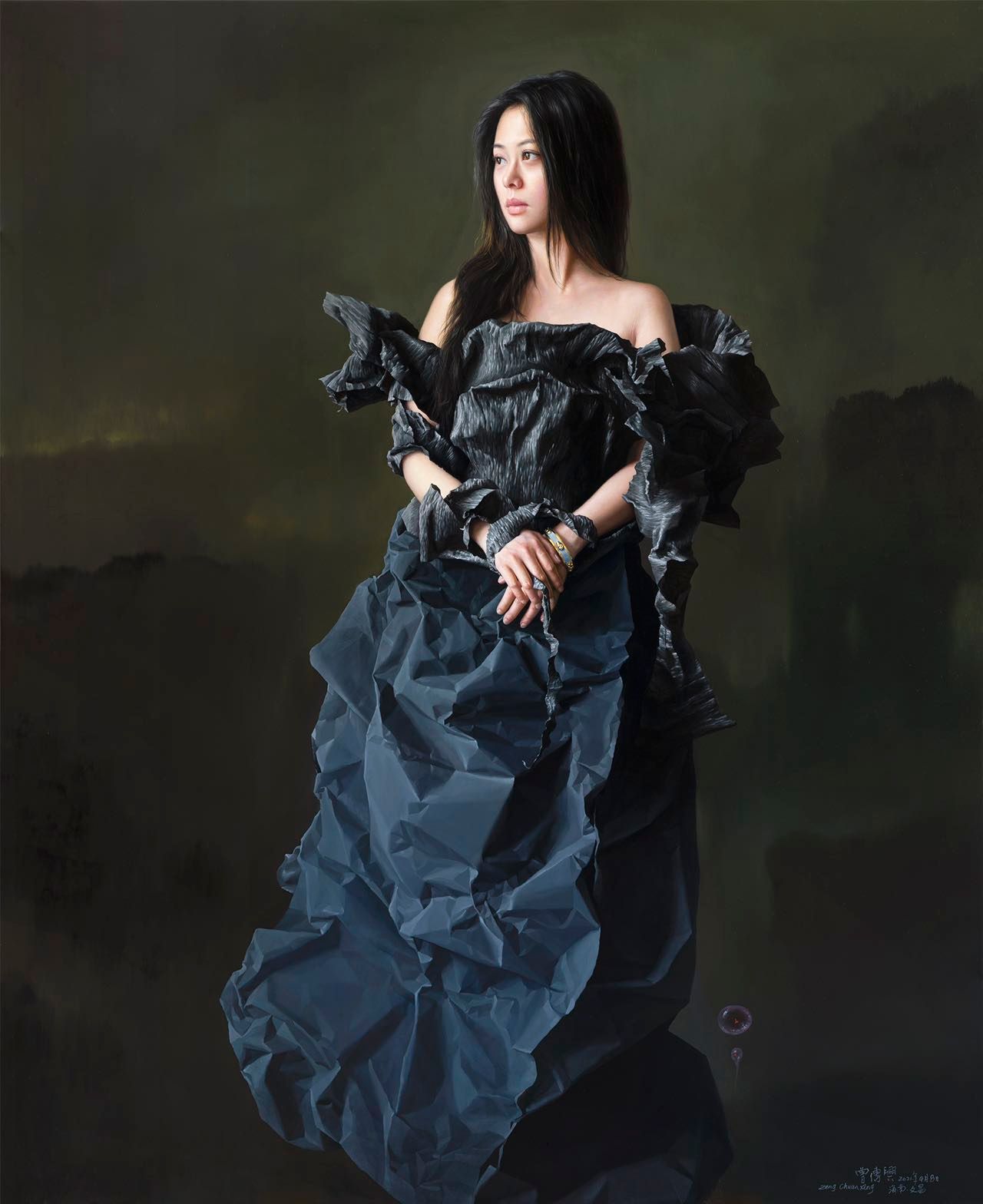 Tanya Baxter has more than 25 years' experience in the Post-Modern, Modern British and
Contemporary art markets. Her bespoke services and personal curate on cater to a prestigious
clientele including multinational banks, hedge funds and luxury residential properties for whom she
acts as house advisor.
Baxter cut her teeth as an art dealer in Hong Kong, opening one of Asia's first Western galleries in
the 1990s. With an art advisory in both London and Hong Kong, she is able to source works
globally. Recent exhibitions have featured works by Francis Bacon, Frank Auerbach, Lucian Freud,
Tracey Emin and Andy Warhol.
Baxter understands the importance of art collecting and investment in the context of wealth
management. She provides clients with a comprehensive service, including sourcing and due
diligence.
Adviser Profile
Tanya Baxter's clients are major investors in blue chip art for whom art is an increasingly essential
part of their investment portfolio. Her clients are all over the world, including the Middle East, the
USA, Asia and Europe. With a reputation for excellence in the Modern and Contemporary art
world, and an experienced research team, Baxter is well qualified to provide sound advice with
attention to detail. Working with many high-profile individuals and royal families, confidentiality and
trust are paramount.
Baxter has a proactive presence at some of the most prestigious art fairs in the world, in London,
Miami and Hong Kong. She has an unparalleled understanding of the art market and a proven
track record of sourcing works by renowned artists. Since 2015, Baxter has been the exclusive art
curator at Heathrow Terminal 5's VIP Lounge, offering rare investment opportunities to a high-
profile clientele.