Richard Smith CBE, Evening Post, 1982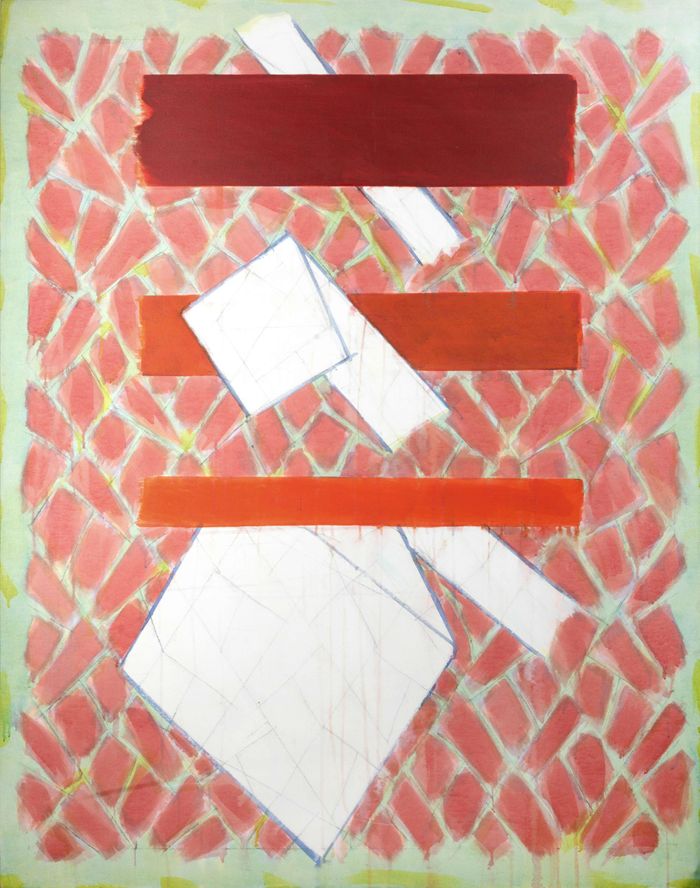 Richard Smith CBE (English, 1931-2016), Evening Post, 1982. Charcoal and acrylic on canvas. 168,6 by 132,5 cm. Signed and dated on verso.
Provenance: with Rosenberg with Arts Ltd, Toronto. Bonhams, London.
Richard Smith CBE was regarded as one of his generation's most important artists. He distinguished himself from the Pop Art movement of the 1960s by fusing the slick and vibrant imagery found in the commercial landscape with a diverse abstract visual language that was uniquely his.
Categories
Modern British & 20th Century Art
Works of Art