Ben Nicholson, December 1957 (for Jeanne Coppel), 1957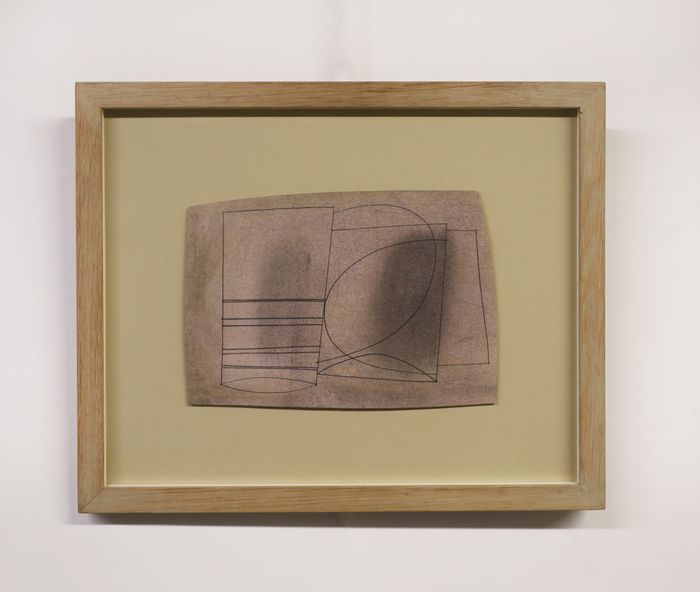 Ben Nicholson (English, 1894-1982), December 1957 (for Jeanne Coppel), 1957. Pencil and oil wash on paper. 18 by 25,5 cm.
Provenance: The Artist, by whom gifted to Jeanne Coppel, Paris, and thence by descent to her son; His sale; Christie's, Paris, 11 December 2007, lot 192; With Stephen Ongpin Fine Art, London, 2008; Private Collection, Madrid, from whom acquired by the previous owner. Then Bonhams, London, where acquired by the current owner.
Ben Nicholson was a pioneer of abstract painting in Britain and a key figure in the European avant-garde, collaborating with Picasso, Braque, Arp, Mondrian and others. Despite his thrive for innovation, he retained a strong sense of tradition and had a life-long devotion to landscape and still-life, transforming traditional composition in his austere geometric language.
Categories
Modern British & 20th Century Art
Works of Art